How long have you been trying to finish your funnel now?
3 months? 6 months? 1 Year? 😱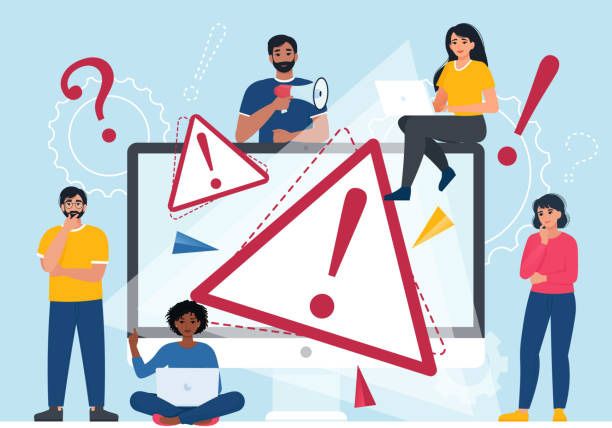 Still paying your subscription every month?
Nothing to show for it yet, because you are STILL struggling over the 'easy'  part of building your own funnel!

Everything Funnels is what we do!
*  Design My Funnel  *  Finish My Funnel  *  Hooking up Integrations  *  SEO Audits  *  Tech Checks  *  Setting up E-mail Sequences  *  CRO  Funnel Analysis  *  Course Creation  *  Blog Setup  *  Payment Gateways  *  Content Creation  * 
Everything Funnel related you can think of, we do... EVERYTHING FUNNELS!
Everybody has their own zone of genius.
Not everybody is a techie!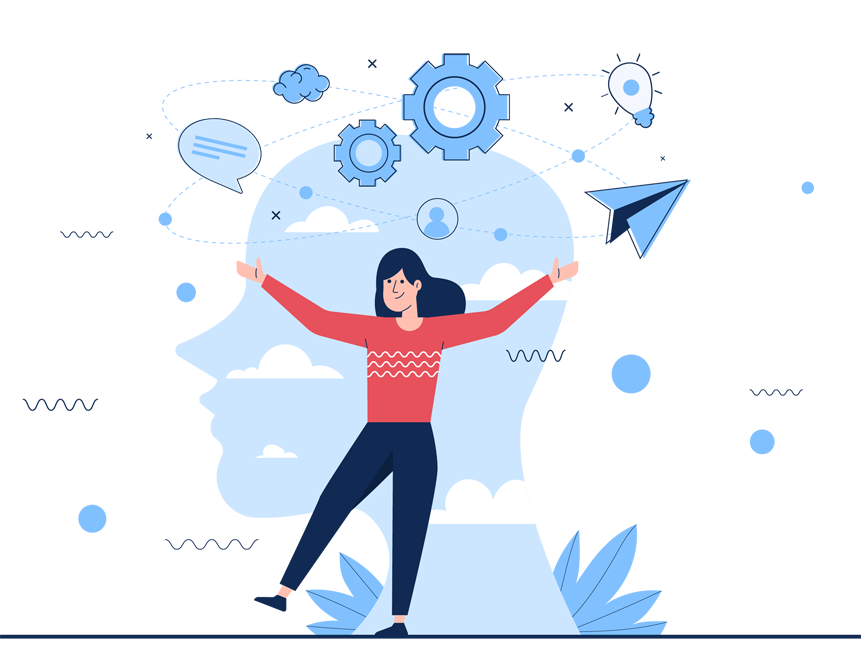 Let us do the heavy lifting in the tech and funnel department,
while you shine in your zone of genius so you can actually
LAUNCH your OFFER and MAKE MONEY!!

Every business is different, and generic funnel templates often miss the mark!
We start with your ultimate goal in mind.
What are you trying to achieve? More Sales? More Leads?
Greater Brand Awareness? More Phone Calls?
It is not good enough to just stick a bunch of information on an ugly funnel and hope that sales or leads will come in. BTW we dont believe in ugly funnels either! They have to be professional and aesthetically pleasing.
We will help you develop a customized strategy that fits your overall business goals using scientific systems and proven processes to make sure everything is optimized to bring you the best results.
With a clear strategy we will enable you to hit your goals.

Sign Up for a chance to WIN a FREE Funnel Makeover!